Loan Assistance
At Benbox Realty, we offer loan assistance services to our clients to help them secure the financing they need for their real estate transactions. Our team of experts can help navigate the loan process, find the best loan products, and ensure that our clients get the best possible rates and terms. We understand that navigating the complex world of loans and financing can be overwhelming, which is why we offer personalised loan assistance services tailored to each client's unique needs.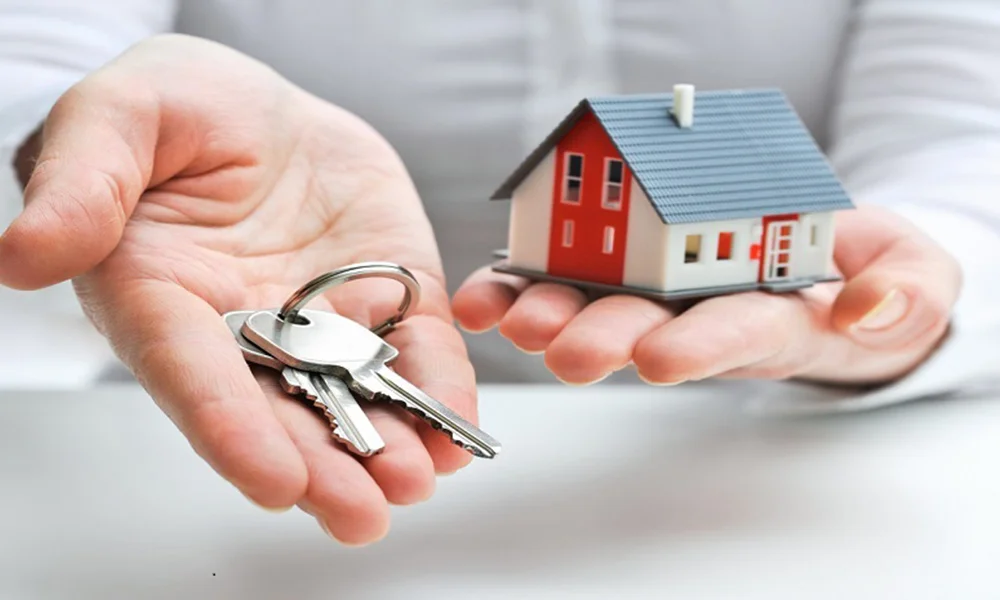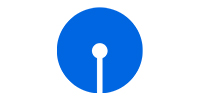 SBI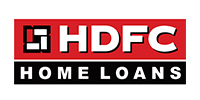 HDFC LTD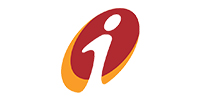 ICICI BANK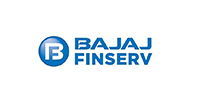 BAJAJ FINSERV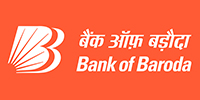 BANK OF BARODA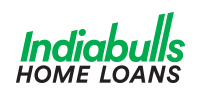 INDIA BULLS
Our Salient Features are as mentioned below:
In depth counselling session to understand our customer's needs for customized assistance.
Facilitating an interactive session with our banking partners for providing the best suited resolution.
No hidden or Miscellaneous charges involved.
No middle men involved as we have B2B affiliation with leading banks. Shortest possible TAT for assistance.
Arranging for 'Door to Door' service in regards to both counselling & documentation purposes via our partners.
Best possible ROI as per market standards.
Provides you 'peace of mind' and 'ease of processing' with 2 point Accountability.
SEND QUERY
Why Choose Us
We Provide Better Services For You.
Are you looking for property consultancy?