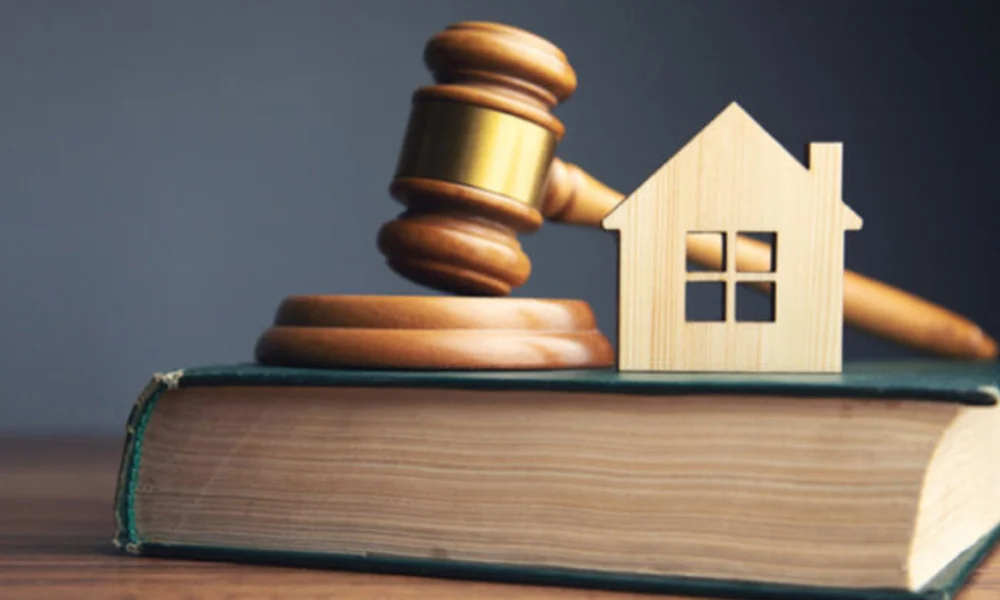 We provide legal support services to our clients related to real estate transactions and formalities. Navigating real estate transactions and formalities can be complex, requiring a significant investment of time and effort. To ease this complexity, we offer a range of services including property documentation, seller-buyer and third-party negotiations, sale and purchase agreements, sale deed registrations, advice on fund and taxation issues, and more.
SEND QUERY
Trending & Popular Projects
Why Choose Us
We Provide Better Services For You.
Are you looking for property consultancy?